Working Groups
The PRB-RSC provides a collaborative platform for members to perform multi-center studies that address these important issues.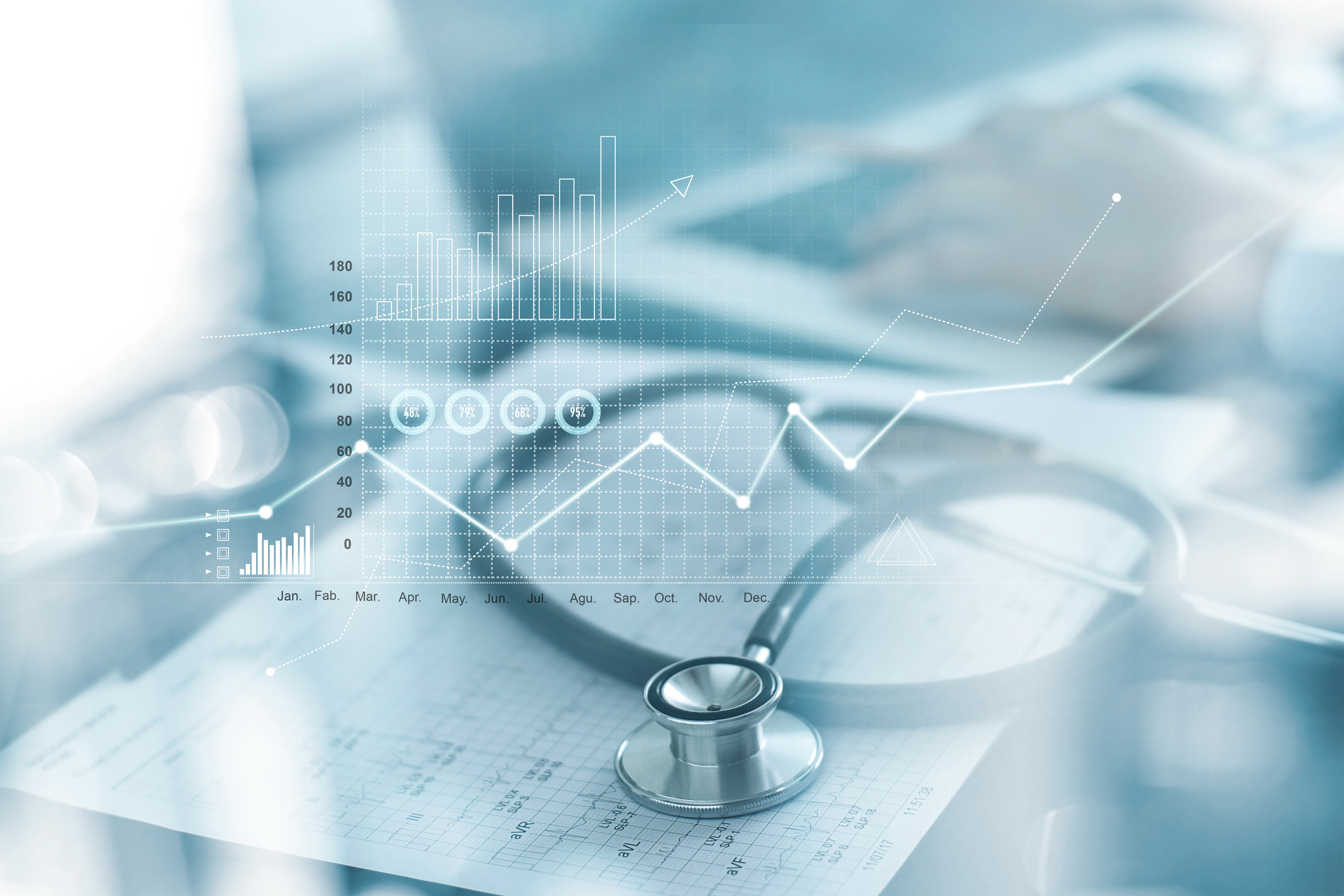 Diversity, Equity and Inclusion
Co-Chairs: Joy Howell, John Mahan
Aims: Develop methods that promote wellness in all trainees with an emphasis on trainees from underrepresented and/or marginalized backgrounds.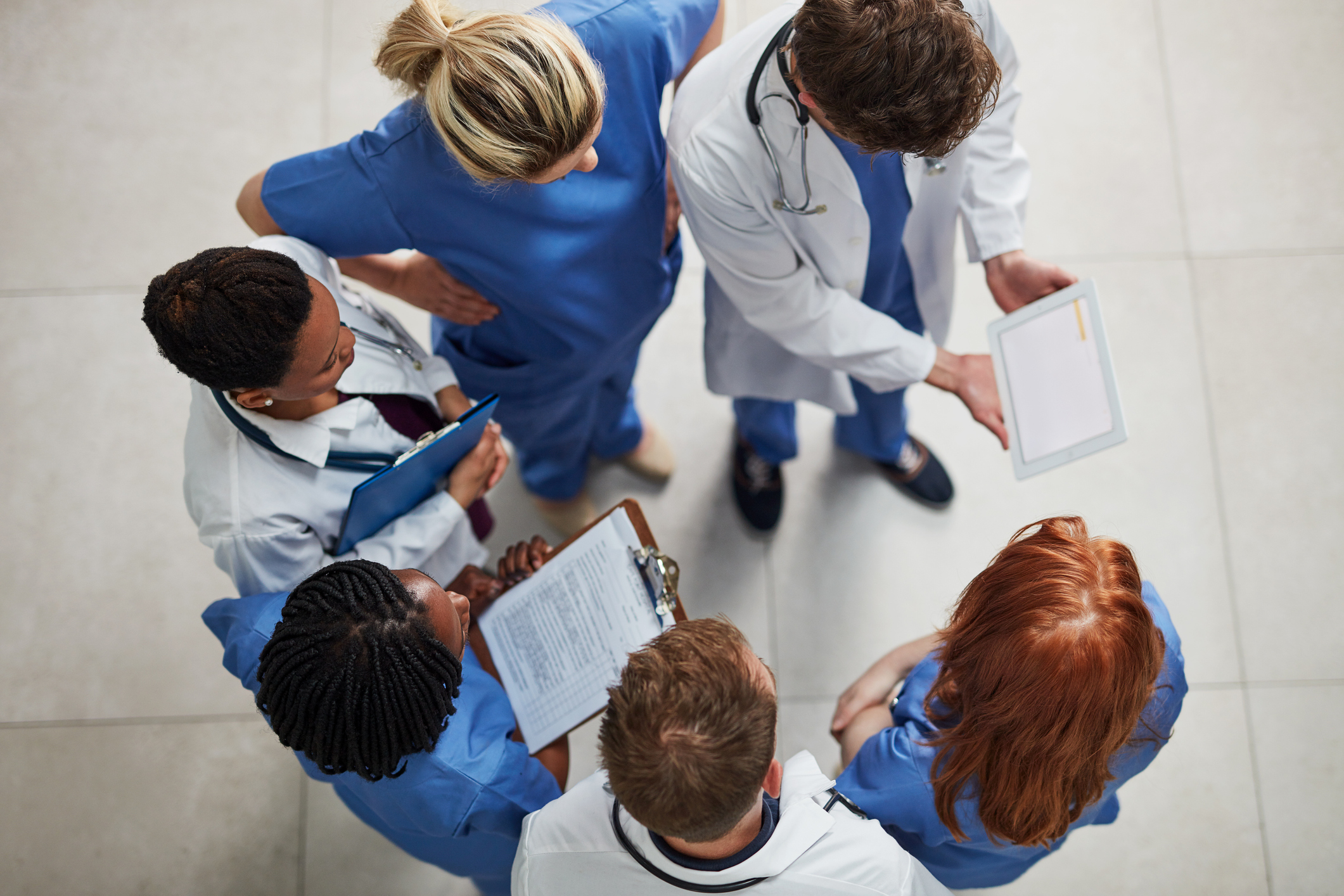 Annual Survey/PD Reports Working Group
Co-Chairs: Paria Wilson/Maneesh Batra
Aims: Stewardship of the PRB-RSC annual resident survey tool and resultant program report(s).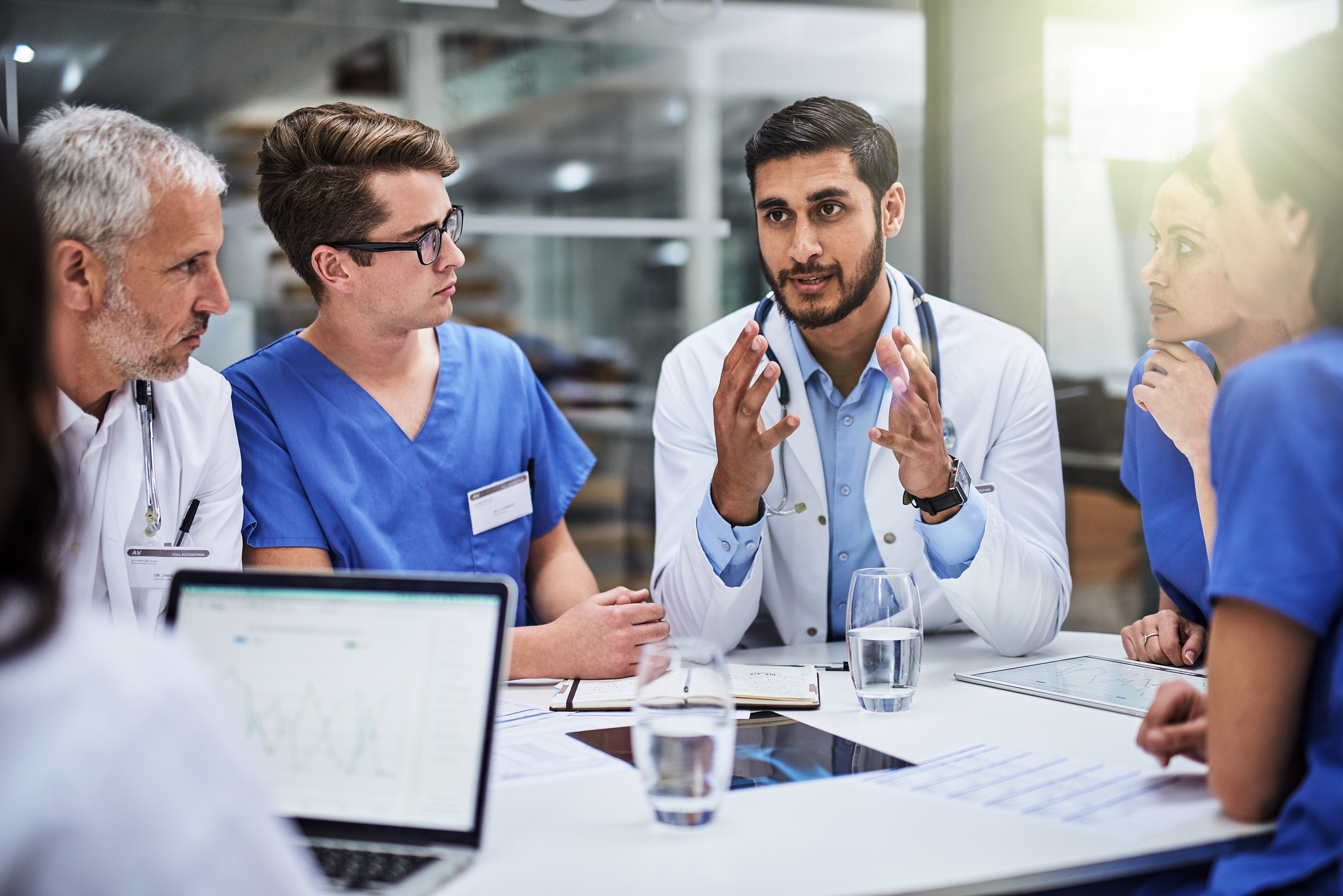 Research & Scholarship Working Group
Co-Chairs: Colin Sox/Ann Burke (Jan Serwint SC liaison)
Aims: Review, approve, and ensure PRB-RSC senior mentor is engaged in proposed PRB-RSC projects.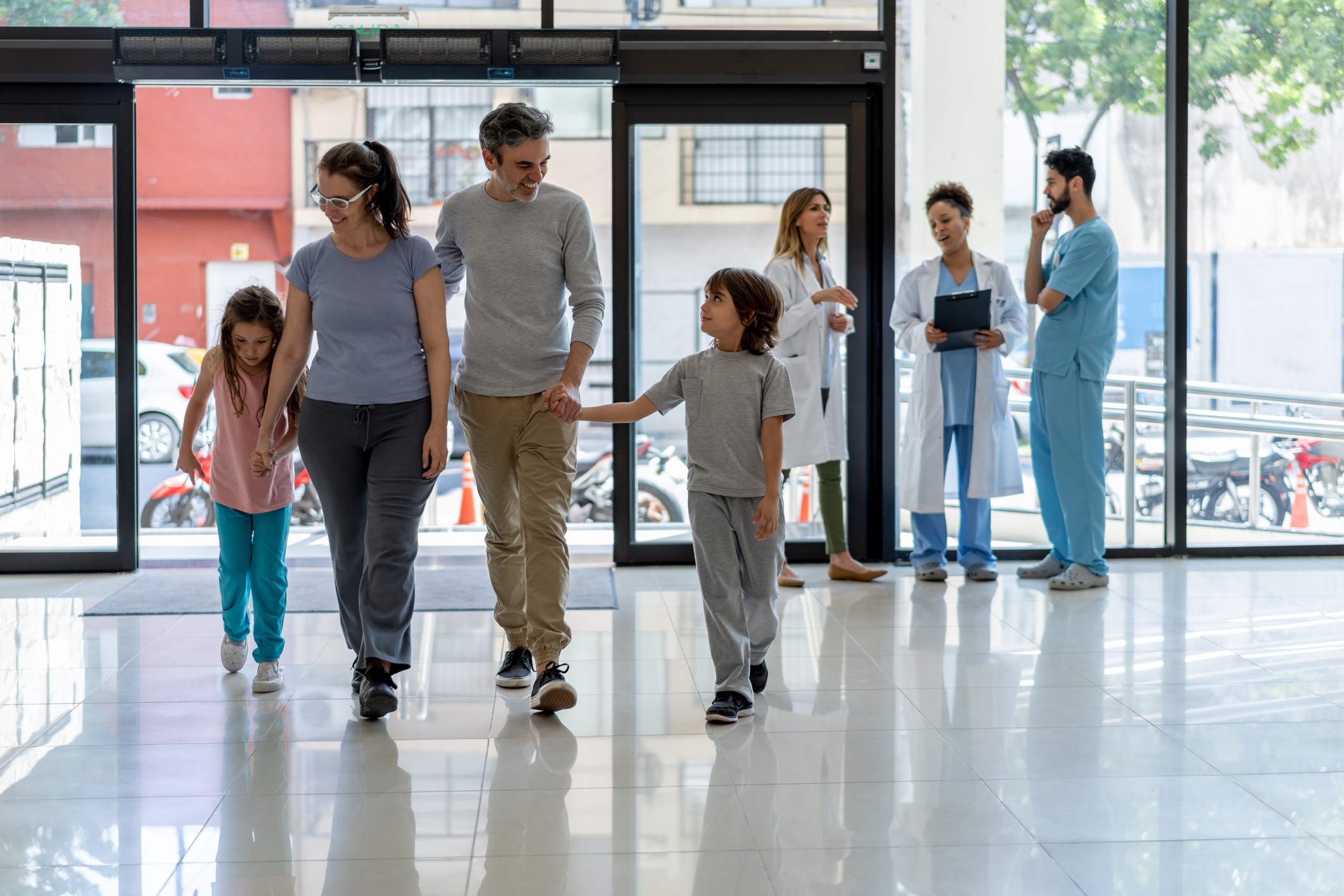 Membership / Communication Working Group
Co-Chairs: Miriam Stewart/Betty Staples
Aims: Develop effective means of communication for PRB-RSC members and ensure that PRB-RSC website meets needs of members.
Please send us any questions using the form or using our contact information.
PRB-RSC
700 Children's Drive
Columbus, OH 43205