Steering Committee
The PRB-RSC provides a collaborative platform for members to perform multi-center studies that address these important issues.
Committee Members
Maneesh Batra, John D. Mahan, Colin Sox, Janet Serwint, Betty B Staples, Joy D Howell, Su-Ting Li, Paria Wilson
Objective
Provide overall vision, consortium design, operational oversight, direction and platform for future studies and growth; oversee Working Groups activities.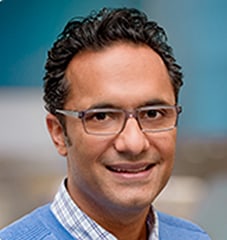 MANEESH BATRA
MD MPH, is a former Associate Program Director of the Pediatric Residency Program. He is currently Professor of Pediatrics at Seattle Children's Hospital and the University of Washington in Seattle, WA. He practices as a neonatologist in the University of Washington/Seattle Children's Hospital system.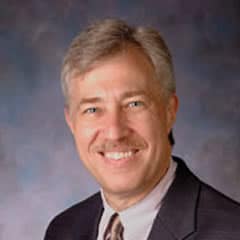 JOHN D MAHAN
MD, is the Director of the Nationwide Children's Hospital (NCH) Center for Faculty Development, PI for the Sustaining and Training for Resilience, Engagement and Meaning. Senior Editor for The Ohio State University Faculty Development for Medical Educators (FD4ME) online platform and Professor of Pediatrics in The Ohio State University College of Medicine in Columbus, OH. He practices as a pediatric nephrologist at NCH and OSU.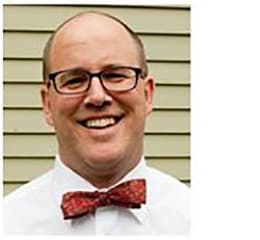 COLIN SOX
MD, MS, is the Associate Chair of Intern Selection for the Boston Combined Residency Program's Urban Health & Advocacy Track. He is a Clinical Associate Professor of Pediatrics at Boston University School of Medicine, and practices ambulatory pediatrics at Boston Medical Center.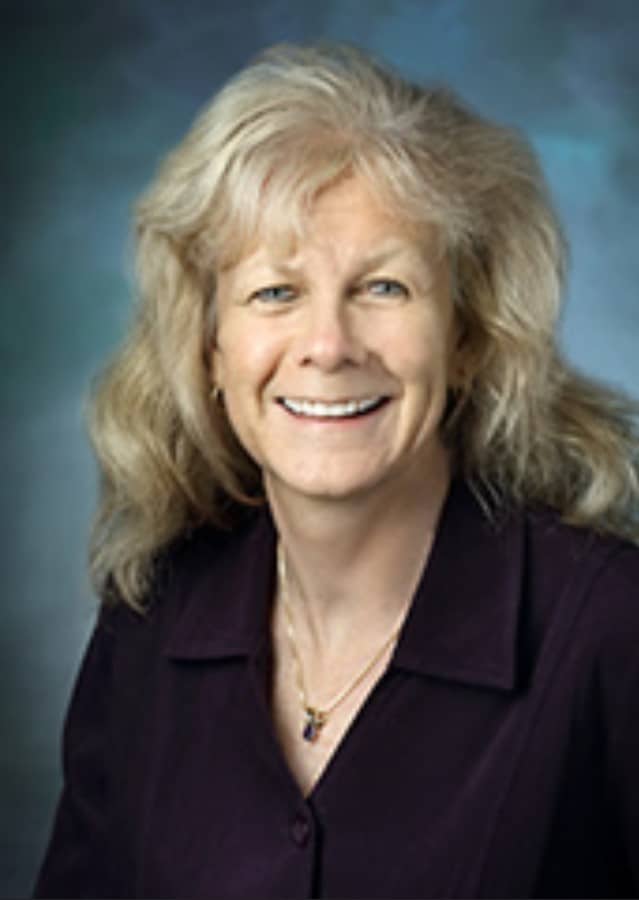 JANET SERWINT
MD, is Professor Emerita of Pediatrics and Public Health at the Johns Hopkins University School of Medicine and Bloomberg School of Public Health. She continues on the Managing Board of the Johns Hopkins Institute for Excellence in Education. She had a long career as an ambulatory pediatrician and is now retired from clinical practice.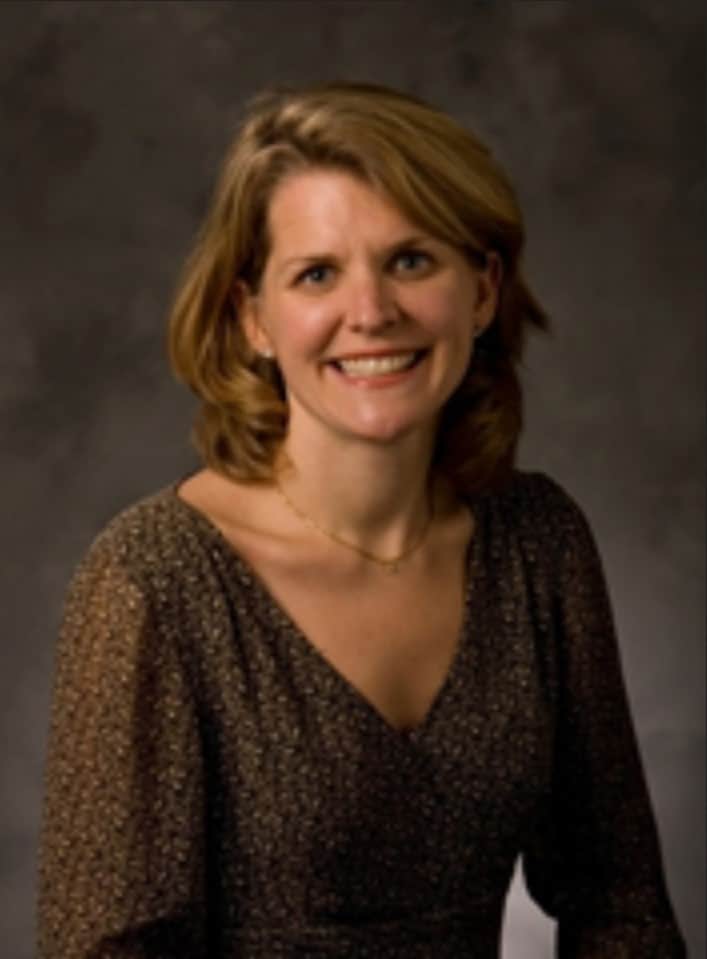 BETTY B STAPLES
MD, is the Associate Director, Graduate Medical Education, Recruitment Director for the Pediatric Residency Program and Associate Professor of Pediatrics at Duke Children's Hospital and Duke University in Durham, NC. She practices as an ambulatory pediatrician and eating disorders specialist.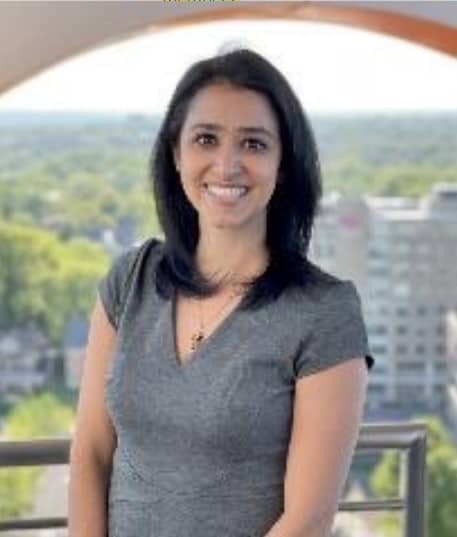 PARIA WILSON
MD MEd, is an Associate Professor of Pediatrics, University of Cincinnati College of Medicine and Associate Fellowship Director in the Pediatric Emergency Medicine Fellowship Program at Cincinnati Children's Hospital Medical Center. She practices as a pediatric emergency medicine specialist. Dr. Wilson specializes in survey design, educational and clinical research.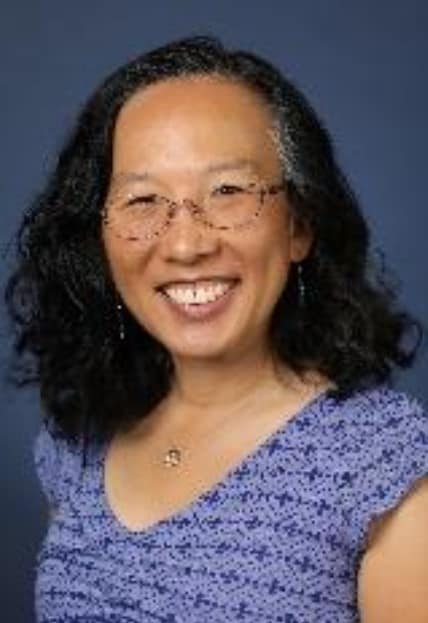 SU-TING LI
MD, MPH is Program Director for the University of California Davis (UC Davis) Pediatric Residency Program, Vice Chair of Education, and Professor of Pediatrics at UC Davis in Sacramento, CA. She practices as a pediatric hospitalist at UC Davis.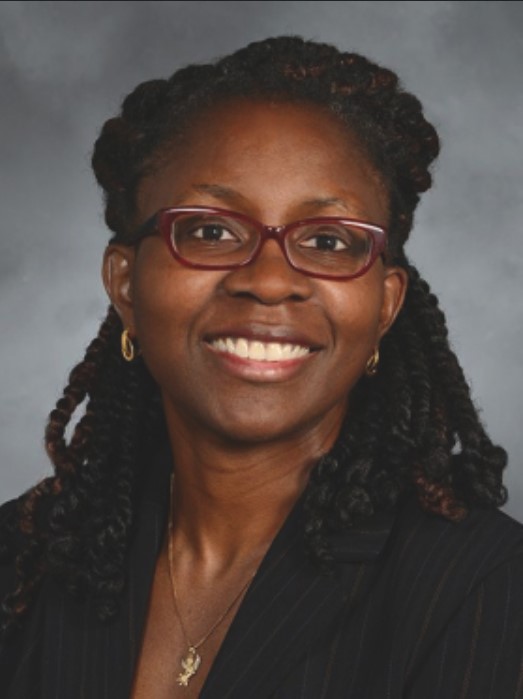 JOY D HOWELL
Joy Deanna Howell, MD, is Assistant Dean for Diversity and Student Life at Weill Cornell Medicine, Vice Chair for Diversity in the Department of Pediatrics, and Associate Professor of Clinical Pediatrics at Weill Cornell Medicine in New Your, NY. She practices pediatric critical care medicine at New York-Presbyterian (NYP) Hospital/Weill Cornell Medical Center and NYP Komansky Children's Hospital.
Please send us any questions using the form or using our contact information.
PRB-RSC
700 Children's Drive
Columbus, OH 43205